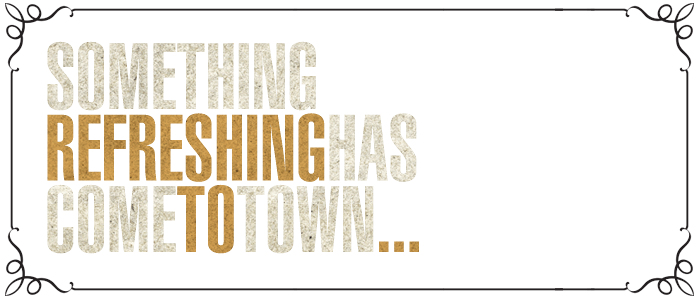 Everything we do is about being social.
Bringing together wit, wisdom and enough food and drink to see you through from early breakfast to a nightcap at last orders at the bar, The Huxley offers a social revolution to the West End's social scene.
We have scoured the globe in search of some of the best and unique drinks that we can find in order to share them with you.
We boast some of the friendliest bartenders. We've set out to create a buzz, an ambiance, an experience that is uniquely appealing to our customers. With tempting menu options, great service and a vibrant atmosphere, we're committed to high standards for quality in every respect. It's our simple promise to our customers – and it's what makes us who we are.
Entertain friends or relax into soft leather sofas and vintage upholstered chairs. Gaze out up to the Castle or along Princes Street and watch the world go by.